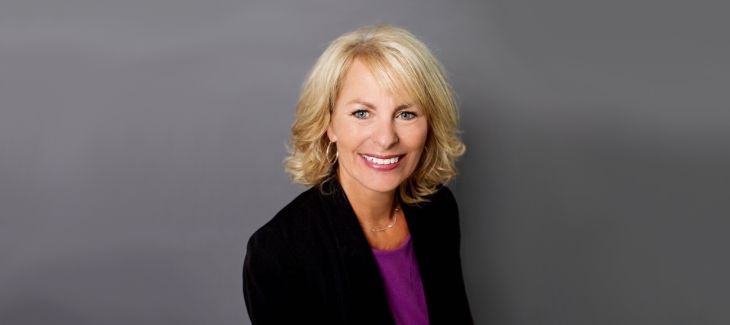 Vice President, Strategy, Communications & Stakeholder Relations
Royal Victoria Regional Health Centre
Suzanne Legue has spent over 35 years on the front lines of journalism, healthcare strategy management, communications and government relations. As Royal Victoria Regional Health Centre's Vice President, Strategy, Communications and Stakeholder Relations she leads the organization's strategic alignment, measurement and execution, issues analysis and management, communications, government relations and community engagement. Before joining the RVH team, she spent 15 years as a CTV journalist. Suzanne's work, and that of her team, has been recognized extensively and internationally for its creativity and strategic focus. Personally, Suzanne was awarded a Queen Elizabeth Diamond Jubilee medal for her contribution to her community. Suzanne is passionate about communication's ability to transform culture and drive strategy, but her heart lies on the shores of Georgian Bay where she spends every spare moment with her husband, four daughters and an elderly, blind, deaf, diabetic dog with a heart condition.