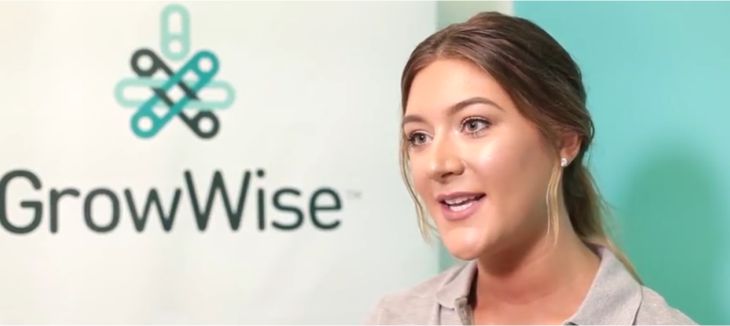 Instructor, Medical Cannabis Fundamentals for Business Professionals
Continuing Education, Durham College
Registered Nurse, Director of Patient Education
GrowWise Health
Sarah Medel is a Registered Nurse and Director of Patient Education at GrowWise Health. After finishing her nursing degree at Ryerson University, she knew she wanted a non-traditional nursing job. Sarah was looking for a way to connect one-on-one with patients, and really have an impact on their overall health and well being.
That's when Sarah came across GrowWise Health – a start up, looking to support patients in the exciting and innovative cannabis space. Over the past three years, Sarah and her team have supported nearly 8,000 patients on their own unique cannabis journeys. Working alongside an incredible team of nurses, physicians, and care providers has allowed Sarah to have a substantial impact on the lives of her patients.
Sarah is also an Instructor at Durham College, where she teaches the Medical Cannabis Fundamentals for Business Professionals course. Through this course, Sarah assists and equips students who are interested in pursing a career in the rapidly expanding Canadian medical cannabis industry.
In addition, Sarah helps support education and training initiatives for employers looking to prepare their employees for the emerging cannabis market, including national pharmacy groups and leading the adult-use retailers in Canada.