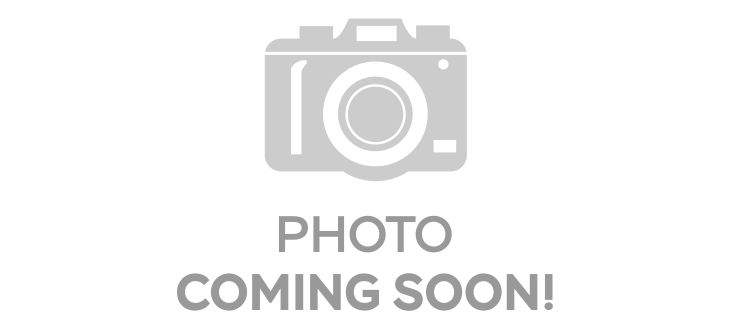 Director of Professional Practice and Health Information Management
Ontario Shores Centre for Mental Health Sciences
Sarah Kipping is a Masters prepared Registered Nurse who joined Ontario Shores in July 2013 and has acted in both the role of Clinical Nurse Specialist within the Forensics program and most recently as Clinical Practice Leader in Professional Practice. Prior to Ontario Shores, her experience included working as a Registered Nurse and Team Lead within an acute care Specialized Mental Health setting. Her passion and dedication to advancing mental health care are exemplified in her contributions to initiatives such as Ontario Shores' HealthCheck Patient Portal, Clinical Practice Guidelines, Safewards, and the continuing advancements of the organization's Recovery philosophy.