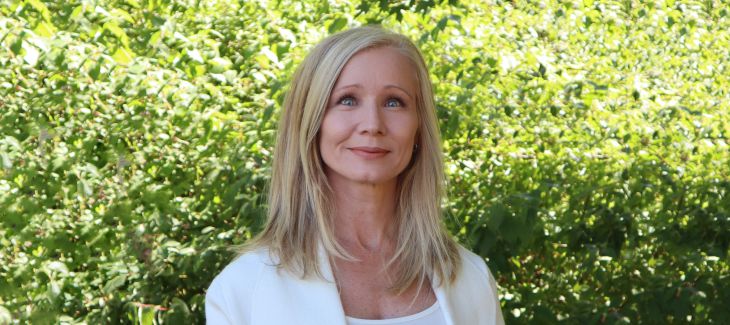 Manager, Health Education, Campus Wellness
University of Waterloo
Sandra Gibson is the Manager of Health Education at the University of Waterloo and has been involved in the health and wellness industry for 20 years. Sandra engages with students, staff, and faculty to develop programming and promote student wellness on campus. Sandra runs the Peer Health Education program, implements the National College Health Assessment survey at University of Waterloo, and produces 'Single & Sexy', one of the most popular first-year orientation plays at post-secondary institutions.