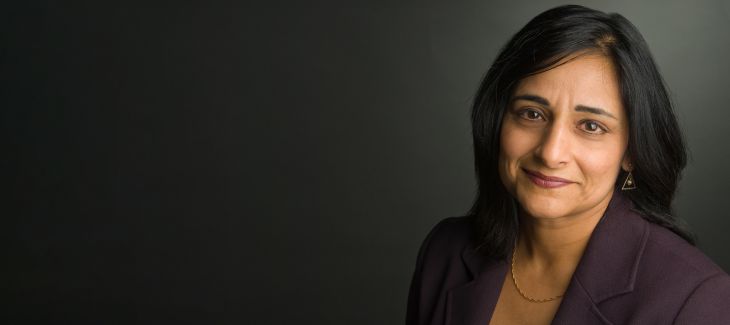 Facilitator
Live Wire Consulting
As a Certified Professional Facilitator (CPF) and a certified Project Management Professional (PMP), Rita Gupta brings her unique blend of project management and professional facilitation experience to the sessions she leads by providing great insight and a unique perspective to discussions. She also trains clients on developing facilitation and project management skills. The facilitation course combines topics such as facilitation practices, meeting management, managing group conflict, and decision-making techniques.
Since 2005 Rita has facilitated over 100 sessions with project teams. During that time, she has gained experience with a wide variety of facilitation techniques and processes, adapting to changing situations and the needs of the group. Rita is a strong believer in developing working partnerships by ensuring all parties are fully 'on-board' with any meeting process she proposes. When it comes to decision-making, Rita's meeting designs consistently focus on the client outcome, helping to identify root causes where applicable and seeking to find solutions that fit within the group's criteria for achieving consensus.
Rita's clients span many industries: banking and financial services, government, health, not-for-profit, management consulting, food services, insurance, commercial real estate, and public relations.