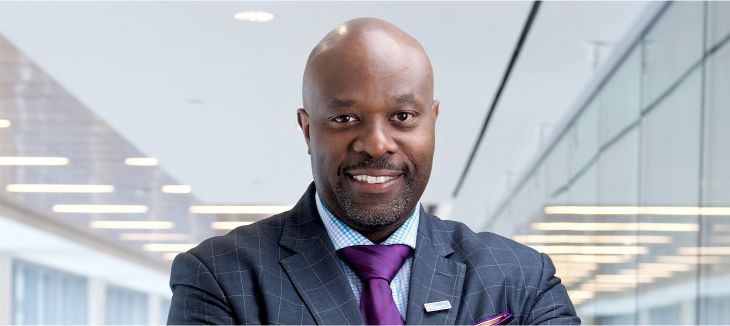 Founder & Managing Director | TalentClicks
Former Director, Talent Management & Workforce Analytics | Humber River Hospital
Paul Hamilton is a dynamic talent leader who has helped organizations grow and develop their most important asset: people. With nearly two decades of advising and leading the Talent Management functions for several innovative start-up organizations to the most recognized global brands, Paul knows the ins and outs of effectively managing talent acquisition, employee engagement, performance management and human capital, workforce planning. With his real-life, in the trenches experience and his passion for supporting others, he has helped thousands of job seekers and employers with their talent matters in countries around the world including India, Japan, Amsterdam, Germany, France, Ireland, China, Russia, Canada and the United States of America.
Recently, Paul turned his attention to helping companies close the digital skills and competency gap in developing people and culture strategies to address hiring talent in the new technology driven economy. He serves as a guest lecturer for the Schulich School of Business (York University), helping entrepreneurs learn proven strategies for winning the war for talent. Previously he served on the Board of Directors for the Kinark Foundation, an organization focused on offering proven solutions that help children, youth and families struggling with mental health issues.