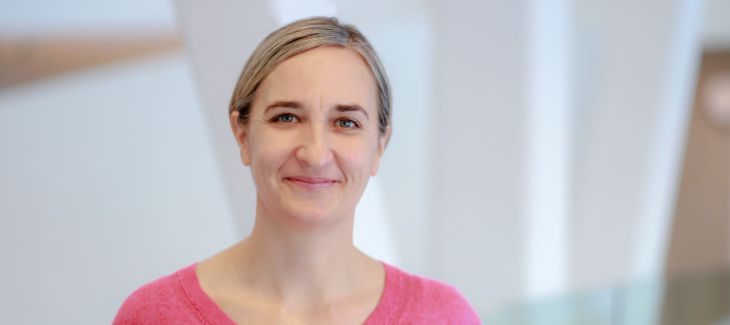 Director, Digital Marketing and Communications
Women's College Hospital
Nicole Fowler is a marketing and communications director with over 15 years' experience in key sectors including automotive, CPG, resort development, sport industries, not-for-profits and most recently, healthcare.
Nicole worked with different agencies and clients to craft communication strategies, social media and lead generation plans as well as thought leadership content and digital direction. Projects included work for brands such as Nike, MBNA, YMCA Canada, The Dairy Farmers of Canada, and travel and tourism projects in Europe.
Extensive knowledge of marketing communication planning and strategy, consumer engagement, and technology drives her strategic thinking, and the ability to take broad goals to create actionable plans ensures successful, creative and measurable results for clients and teams.
Nicole is currently the Director, Digital Communications at Women's College Hospital in Toronto where she leads the strategy and development of all digital communications including integrated content plans, web, social media, digital display and video.
She is active volunteer and community advocate with not-for-profits and social enterprise organizations in Parkdale, which she also calls home.