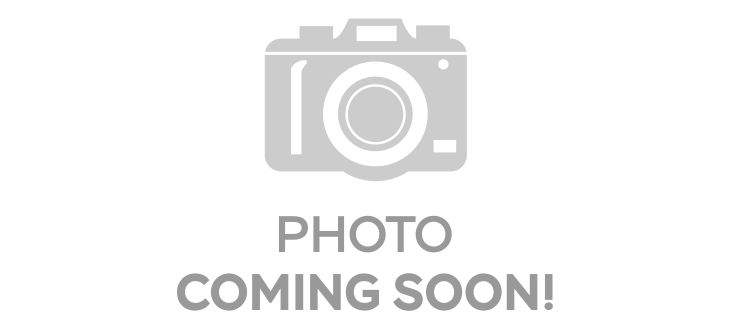 Interim Chief Nursing Officer, Nurse Practitioner
Michael Garron Hospital
Mikki Layton is the Interim Chief Nursing Executive and a practicing Nurse Practitioner with the Hematology Oncology's inpatient service at Michael Garron Hospital. She is a graduate of St. Rita Hospital School of Nursing, and holds an undergraduate degree from Ryerson University and a Master of Nursing from the University of Toronto. Mikki maintains two Canadian Nursing Association certifications; Hospice Palliative Care Nursing and Oncology Nursing.
Her career spans over 30 years at MGH in various nursing and leadership roles including as manager of Hematology Oncology during the clinic's redevelopment in 2009 as well as opening the first inpatient unit under the Coordinated Care Team model.
She holds an Adjunct Clinical Appointment with the Lawrence S. Bloomberg Faculty of Nursing University of Toronto, and is the professional practice lead for MGH's Nurse Practitioners.
As a preceptor for Nurse Practitioner students from UofT and Ryerson University, Mikki shares her passion for advocacy of the highest quality evidence based patient and family centered care with an emphasis on safety, compassion, dignity and respect for patient voice.