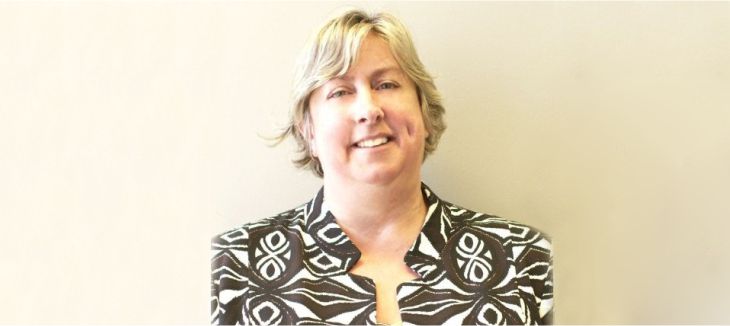 Director, Human Resources, Occupational Health & Safety & Wellness
Ontario Shores Centre for Mental Health Sciences
Janet Ashfield is a strategic and transformational HR Leader who enhances corporate capabilities by partnering with and engaging employees across the organization. With more than 20 years' experience in the public and private sectors, she is able quickly understand the business along with a strong customer service focus.
She has considerable experience in all aspects Human Resources including labour relations, collective bargaining, occupational health and safety, and attendance and disability management. She has been responsible for developing and leading high performing teams and is strongly committed to fostering positive and collaborative relationships with staff at all levels of the organization.
Ms. Ashfield holds a Master's degree in Law from Osgoode Law School, a Masters of Business Administration (MBA) from McMaster University and a Bachelor of Commerce from McMaster University.