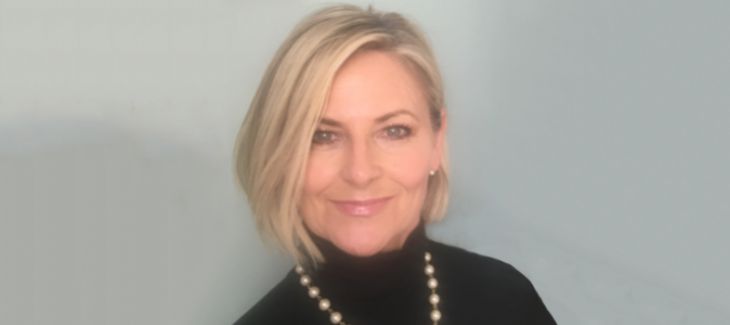 Director, Programs and Services
The Ontario Caregiver Organization
Jane McCarthy's career as a health educator/promoter has spanned over more than 25 within corporate, community-based, health charity, and clinical organizational settings. Previous to her current role, Jane McCarthy was the Manager of Program Development, Parent Action on Drugs. Roles held range from project manager in corporate wellness, front-line health educator in community and clinical settings, national level director for client education and support programs delivered by ALS charities in both the US and Canada, patient navigator, and program manager focused on substance use and youth. Initiating projects and programs from the ground up, developing a myriad of health communications, and forging relationships and partnerships are common themes in all of her roles. Along the way she has developed expertise in HIV/AIDS, diabetes, ALS, and substance use related health issues.
Jane is interested in disease prevention and promoting access to care and quality of life for those already impacted by a serious diagnosis and takes pride in the role she played as part of the National Task Force for Compassionate Care Benefits which successfully lobbied for changes in family caregiver leave and benefits. She earned her Master of Public Health (Behavioural Science and Health Education) degree from the School of Public Health at UCLA in Los Angeles, California, and her Bachelor and Master of Science degrees in Health Studies from the University of Waterloo. Outside of work, Jane enjoys gardening, DIY projects, curling, tennis, spending quality time with her family and kitties, and traveling to Nova Scotia to visit her daughter.