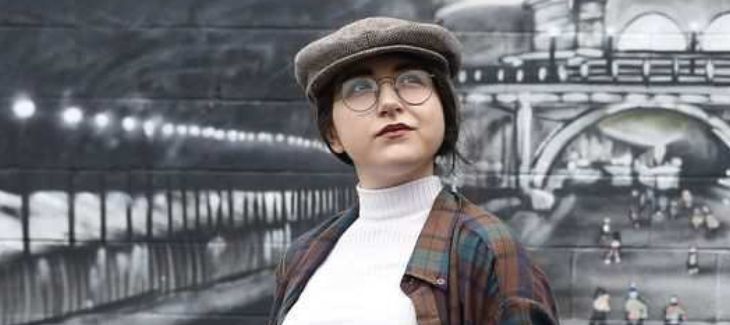 Member, Board of Directors
Canadian Students for Sensible Drug Policy
Heather D'Alessio is a drug policy reform and harm reduction activist currently based in Ottawa. A recent graduate of the Business Management and Entrepreneurship program at Algonquin College, she has a special interest in the newly emerging cannabis industry and high hopes for the potential to do good through social enterprise cannabis businesses. For now, her main focus is on improving education as a first step in reducing stigma and misinformation around cannabis as well as advocating for sensible cannabis policies that put health and human rights first.  Heather also sits on the board of directors for Canadian Students for Sensible Drug Policy and is currently serving as Chapter Liaison, supporting their network of student chapters across the country in getting involved with campus policies, harm reduction strategies, and peer-to-peer education in the form of workshops, speakers, forums, etc.