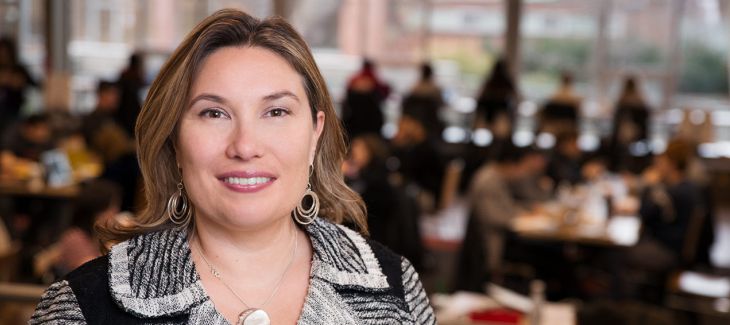 Associate Dean, Graduate Coordinator
Wilfrid Laurier University
Dr. Kristiina Montero received her PhD in Reading Education from The University of Georgia (Athens, GA) and her MSc in Reading Education from Northern Illinois University (DeKalb, IL). She is engaged at multiple levels of university life—research, teaching, and service. Kristiina's research and practice are framed in community-engaged scholarship, which aims to use the space of research to engage with practical problems defined by community stakeholders whose solutions are of interest to a larger community. She is most interested in research that serves marginalized communities (e.g., refugee newcomers and Indigenous Peoples). Her more recent work examines the impact of culturally responsive early literacy instructional practices on the language and literacy development of adolescent English language learners with limited prior schooling and the use of decolonizing pedagogies in teacher education. In addition, Kristiina has been recognized for her excellence in teaching through institutional awards including the Laurier Award for Sustained Excellence in Teaching (2016) and the Hoffman-Little Award for excellence in teaching, research, and service (2016). Kristiina is equally engaged with her university community. She brings perspectives related to equity, diversity, and inclusion to university governance. She is a member of Senate as well as a faculty representative on the University Board of Governors. She has served on university-wide committees such as the Task Force for Freedom of Expression.