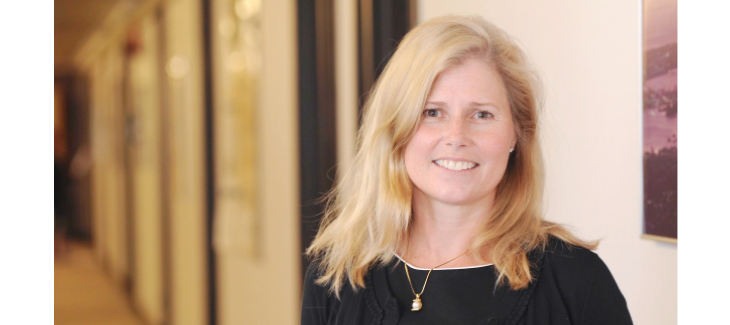 Executive Director, Student Health and Wellbeing
University of British Columbia
Dr. Robertson works with UBC leadership teams, as well as campus and community-based health partners, to provide strategic leadership in the enhancement of health and wellbeing services, programming, and staff development at UBC-Vancouver. She focuses on evidence-based practices and programs, strategic health-related partnerships, and developing an integrated system of care for UBC students. Dr. Robertson continually strives to strengthen inter-professional relationships and continuity of care for UBC students, from health prevention and promotion to timely access for students experiencing mental health problems and/or illness.
Dr. Robertson, is a psychiatrist and diplomate with the American Board of Addiction Medicine and has 20 years of experience in out-patient and inpatient mental health facilities, clinical practice, research, teaching, and leadership within the UBC Department of Psychiatry, Faculty of Medicine as well as UBC and Vancouver General Hospital. She believes that by further under-standing the broader influences and stressors that contribute to the psychological development and growth in students, their perceptions and identity individually, and within the campus culture and a broader societal context will provide insights into the current state of mental health on campuses and successfully lead to current and future strategies to address what some have termed "A Mental Health Crisis in Post-Secondary Students" within local, national and international campuses.
Dr. Robertson enjoys the outdoor lifestyle of Vancouver, spending time with her family and daughters, and relaxing with swimming, preferably in a 110m pool that allows the mind to free float and not count lengths! (Something open water swimmers have mastered).