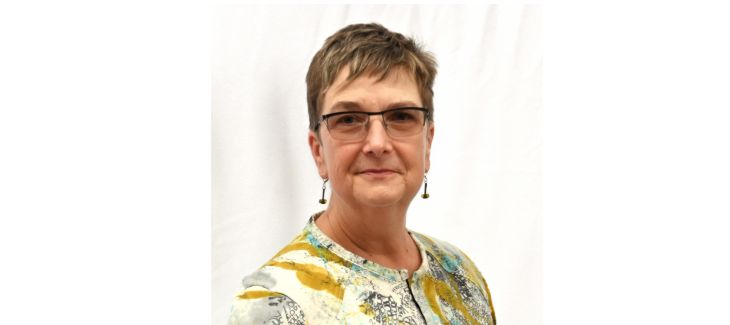 Tier I Canada Research Chair in Sexual Violence (2017-2024) | Professor of Psychology and Women's & Gender Studies
University of Windsor
Dr. Charlene Senn is an expert on effective sexual violence interventions, particularly those developing women's capacity to resist sexual assault. Over the past 14 years, with Canadian Institutes of Health Research funding, she developed the Enhanced Assess, Acknowledge, Act (EAAA) sexual assault resistance education program (aka the Flip the ScriptTM program) for university women that reduces the attempted and completed rape experienced by women by 50% across one year. Positive outcomes last for at least two years. This program is being implemented by universities in Canada, the United States, New Zealand, Australia, the Netherlands, and eSwatini.