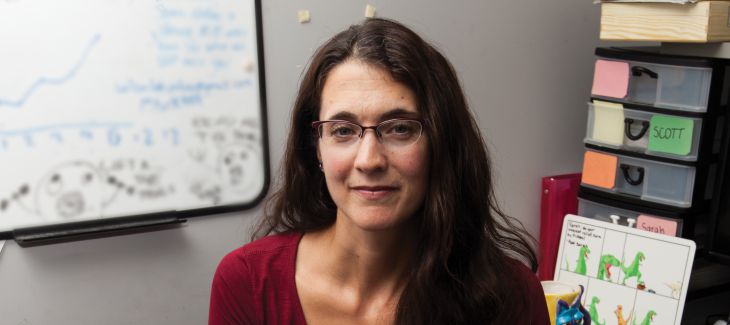 Professor, Department of Psychology
Wilfrid Laurier University
CIFAR Fellow
Successful Societies Program
Dr. Anne E. Wilson is part of Laurier's Social Psychology program. She is fascinated by people and how they behave, think, and understand themselves and their social worlds. Anne is funded by SSHRC, MITACS and CFI. She is also a Fellow of the Successful Societies Program of the Canadian Institute for Advanced Research. Each year she works with several graduate students, undergraduate honours students and research assistants. Some of her specific research interests include:  1) Identity over time 2) Beliefs about the nature of change 3) Motivation and future goal-pursuit 4) The psychology of time 5) Sociocultural influences on the self.