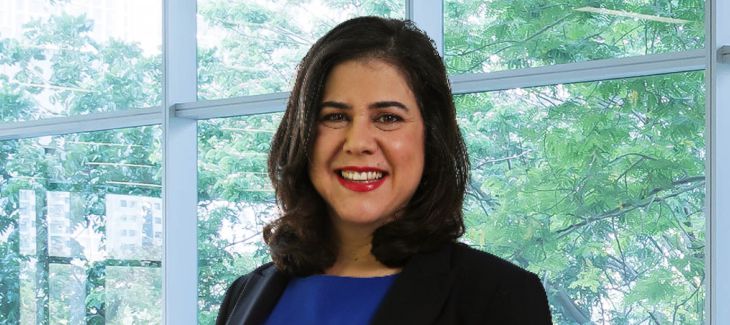 Special Advisor to the President
George Brown College
Dr. Adrienne Galway oversees academic quality, government relations and corporate communications. She joined George Brown College in 2011. In addition to her work at George Brown, she has taught at the University of Toronto and the State University of New York at Buffalo, in political science, education and Canadian studies. Prior to joining George Brown, Adrienne served as the Policy Advisor to the Minister of Training, Colleges and Universities and as the Education Policy Advisor to the Leader of the Official Opposition, Government of Ontario. Adrienne earned a Doctorate in Higher Education from the University of Toronto.