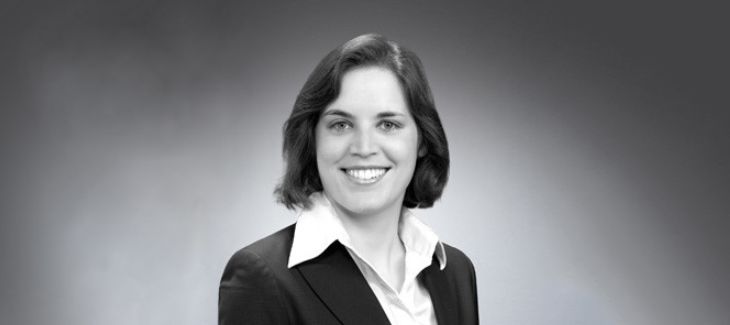 Counsel; Chair of Cannabis Task Force
University of Calgary
Deborah Brook is a lawyer and policy developer at the University of Calgary, specializing in employment, human rights, and conduct issues. She graduated from the U of C with a B.Sc. in Biology, minoring in English, and worked at a placement firm serving the oil patch before heading to law school. After law school Deborah clerked at the Court of Appeal and spent several years practicing litigation in downtown Calgary. She joined the University's legal team in 2017, just as the conversation about the management of Cannabis on campus was heating up.