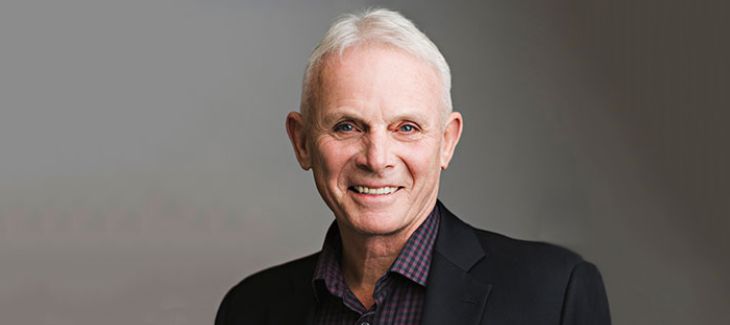 Vice-President: Student Affairs
Wilfrid Laurier University
With a focus on the quality of student life and an exceptional Laurier student experience, the Vice-President: Student Affairs is accountable for the development and delivery of all student-life policies, programs, services and facilities on Laurier's campuses. David McMurray plays a lead role in Laurier's strategy to integrate its academic/curricular agenda with the co-curricular elements of student learning, development and engagement. Direct responsibilities include: accessible learning, athletics and recreation, community service learning, chaplains and multi-faith team, conference services, co-operative education and career development, counselling services, food services, health services, judicial affairs council, Laurier One Card program, learning services, Rainbow Centre, residential services, student diversity support, Student Leadership Centre and the Women's Centre. David has been an active member of the Canadian Association of College and University Student Services for more than 30 years.