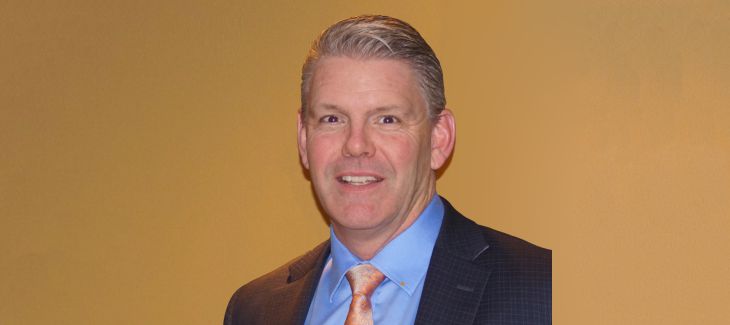 Vice President and Chief Human Resources Office
Royal Victoria Regional Health Centre (RVH)
Darrell Sewell has spent his entire career of over 29 years in the health and human services sector.  As a human resources generalist and professional holding his CHRE designation, Darrell is currently the Vice President of Facilities and CHRO at Royal Victoria Regional Health Centre (RVH) in Barrie, Ontario.  He is also the principle of his own HR consulting firm serving his client's various HR needs.  Prior to joining RVH in 2017 Darrell was Vice President, HR & Hospitality Services at Lakeridge Health (2010 – 2014), Joint Vice President of HR for both Lakeridge Health and Rouge Valley Health System (2004 – 2010), Provincial Director of HR for Ontario March of Dimes, Director of HR for Scarborough General Hospital, and Manager of HR for The Donwood Institute.
Darrell is currently pursuing his Master of Health Sciences degree at UOIT.  After graduating with a Bachelor of Science degree from McMaster University, he attended Durham College where he graduated with his General Business in HR Management diploma.  Darrell was in the first class to complete the Health Leadership program from U of T's Rotman School of Business.
From 2004 to 2010 Darrell spent six years on the Durham College Board of Governors including Vice Chair and Chair in his final two years.  He has held a number of positions with the Durham College Alumni Association and supported numerous fundraising campaigns.  He has also been a member of the Family Selection Committee with Habitat for Humanity Durham as well as a build volunteer, and still volunteers with Oshawa Rotary Club.  He and his wife Angela live in Oshawa with their three daughters.