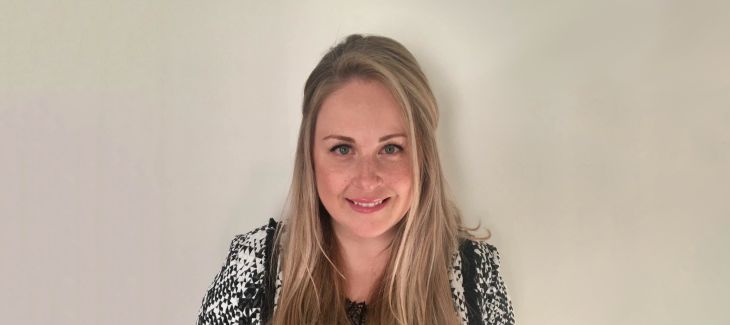 Director, Development & Communications
Victoria Hospitals Foundation
Prior to Avery Brohman's new role as the Director of Development & Communications at the Victoria Hospitals Foundation. Avery worked for Shaw Communications as a Territory Development Manager overseeing sales, strategy and corporate social responsibility in Canada's Northern Territories. She has over ten years of progressive experience managing Fundraising and Development portfolios which includes a Senior Business Development Associate role at Ovarian Cancer Canada's National office, and a Manager of Fundraising and Development role for Juvenile Diabetes Research Foundation from 2011-2015, in addition to working at the John Howard Society of Ontario and Big Brothers Big Sisters. Avery is a graduate form Ryerson University and Conestoga College and was named "Top 40 Under 40" in 2013. She is a mentor with the Association of Fundraising Professionals and is currently Writing her Certified Fundraising Executive Certification.