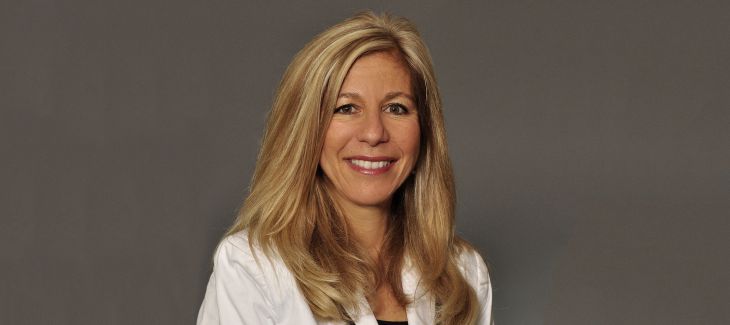 VP of Assessment, Corporate Governance and Executive Solutions
Lee Hecht Harrison Knightsbridge
Ms. Plotnick delivers successful business solutions for her clients on a wide range of challenges and coaches leaders on enhancing their own effectiveness. Her clients span the private, public and not-for-profit sectors and cover a range of industries, including biotech, pharmaceutical, health care, utilities, high technology, consumer products, insurance, media, financial services, and government.
Ms. Plotnick's consulting skills include board and director assessment and development, leadership assessment and coaching, designing and delivering leadership programs, and team development at all organizational levels.
Ms. Plotnick brings a Doctorate in Applied Social Psychology (specializing in organizational psychology) to Hay Group and over 25 years of consulting experience. She is a faculty member and advisor to the Directors College, a joint venture between McMaster University's De Groote Business School and the Conference Board of Canada. She has published a number of articles on organizational issues and is a featured speaker at conferences.